Plateau de Valensole and its surroundings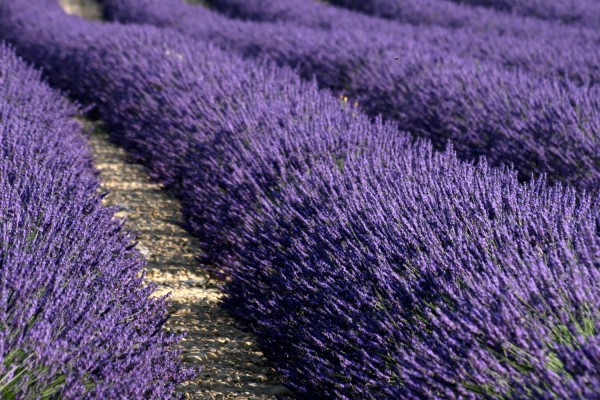 The Clos de Villeneuve in Valensole is located in the heart of the Verdon Natural Park, near the lakes of Sainte Croix and Esparron and the spectacular and magnificent gorges du Verdon.
View More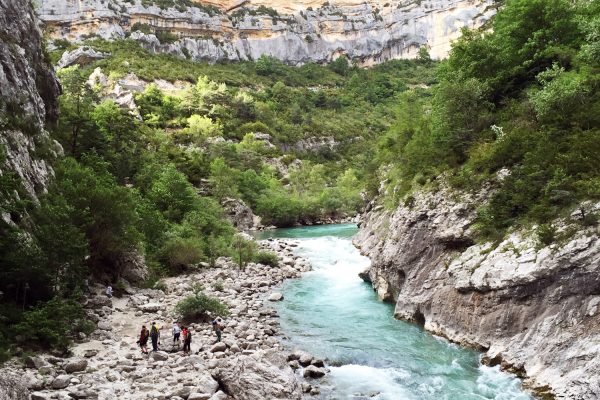 Moustiers-Sainte-Marie (40 min from Valensole). Remarkable village of Moustiers-Sainte-Marie about 40 minutes from Valensole, not far from the Clos de Villeneuve. The village of Moustiers-Sainte-Marie was chosen one of the most beautiful villages and cities of character in France.
View More